Cases-Sites
Since nearly 20 years I have my own website stefanpertschi.de.
Since 2007 I rely on the open source CMS WordPress.
In my carreer as an Illustrator and Web-Designer and Web-Developer I launched around over a 100 Sites and supported many projects,
reaching from classical, deprecated Adobe Flash Stuff to Highschool PHP8-Management Systems.
Here I show you a selection of 3 Site-projects I liked the most.
In case you want to book me, don't hesitate to contact me.
mobile: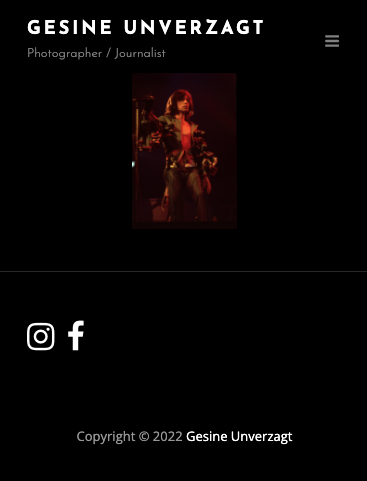 desktop: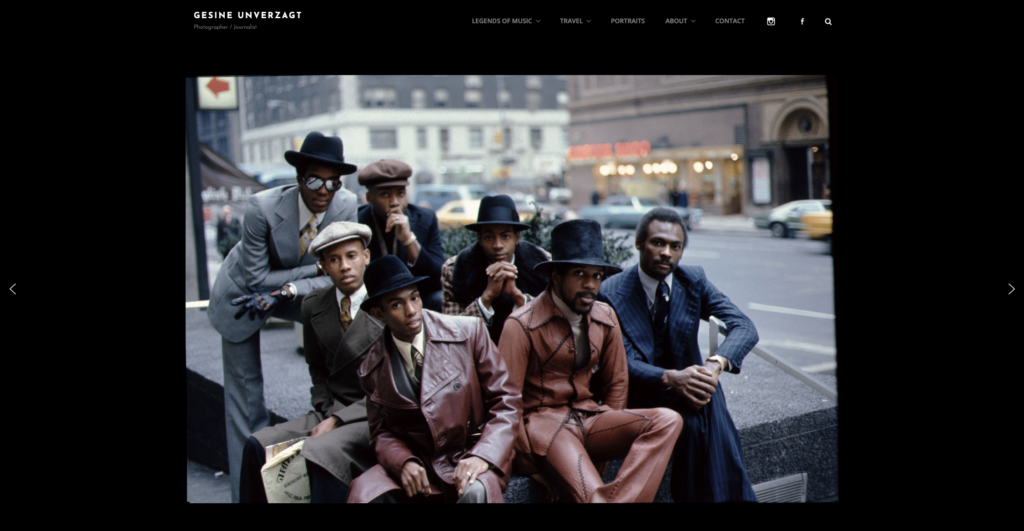 mobile: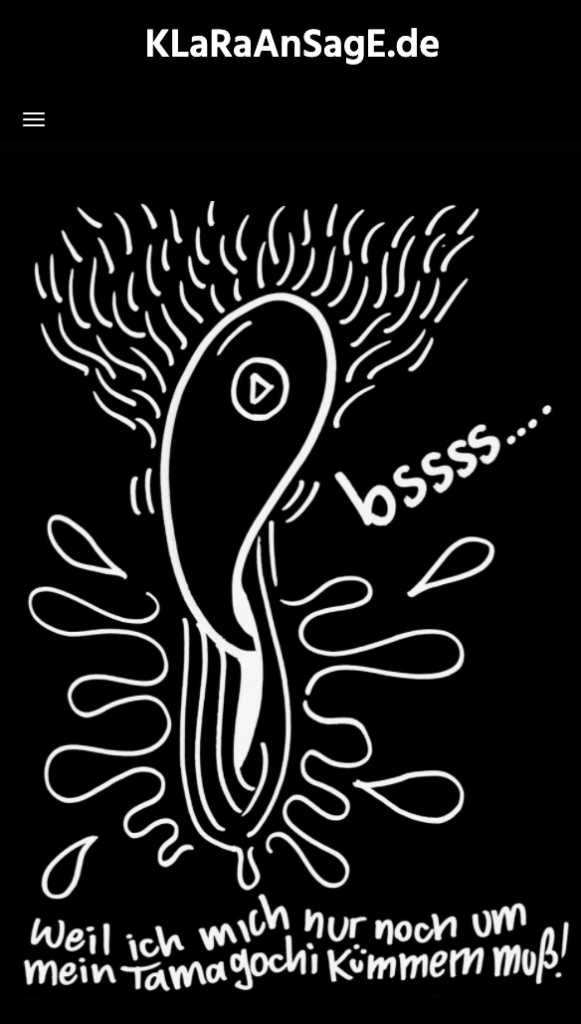 desktop: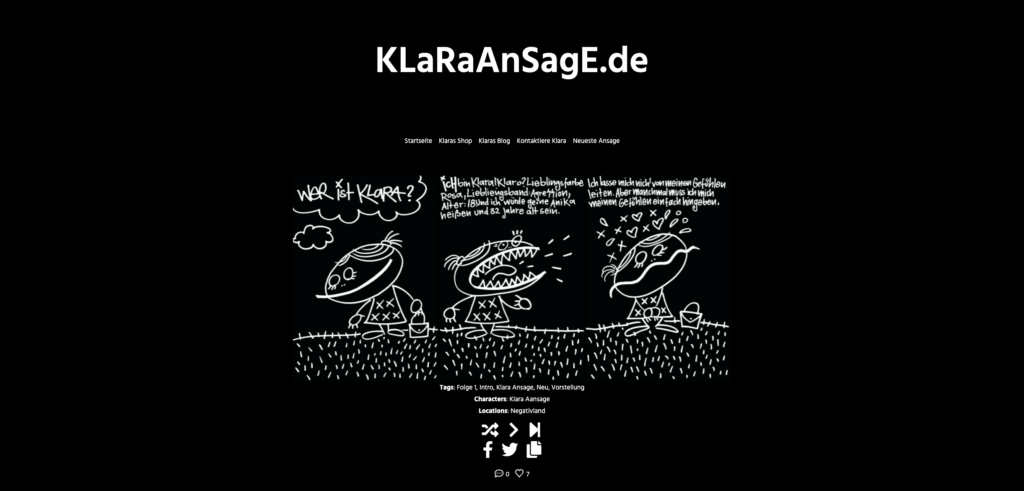 mobile: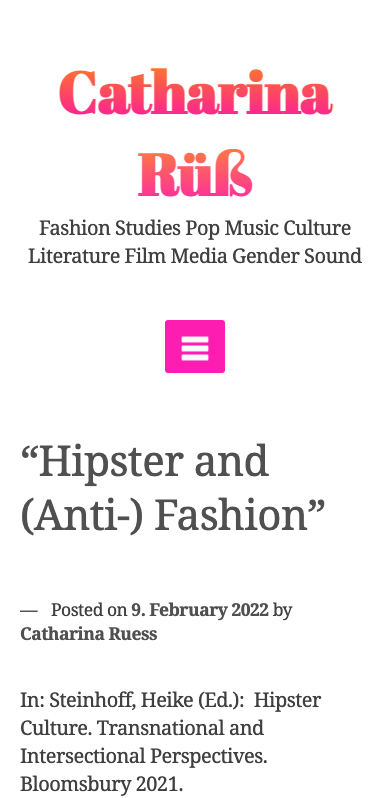 desktop: